Engagements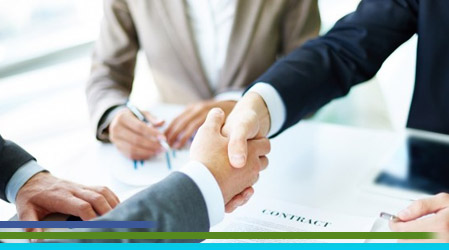 Over the years, we have established partnership with a large scope of companies, from small firms and start ups to major international groups. This partnership results from our unfailing commitment to our mission : help our clients optimize efficiency of their operations through the input of appropriate human resources.
We are also engaged to a professional practice without discrimination, respectful of individuals and of ethics.
Please do not hesitate to submit your recruitment project!
---